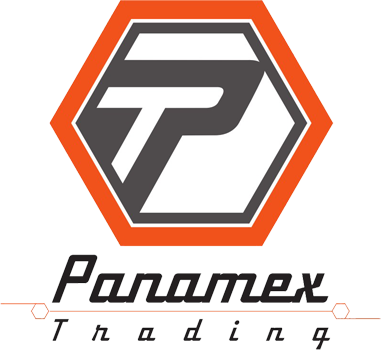 In
PANAMEX TRADING
we count with a vast supply chain experience allowing us to find solutions for packing, packaging and labeling, adding value to your operation and your customers´ business.
We are focused on the CUSTOMER and QUALITY
Contact us today
to learn how we can be the best solution for your
packaging
and
labeling
needs.
Why Panamex Trading?
PANAMEX TRADING´s mission is to be a strategic partner for their customers in today's ever changing business climate.
We offer personalized attention & integrated solutions
to streamline their sales, by adapting quickly to their needs.